Speed Indicator Coming Soon



To combat the increase in vehicle speeding through the village, the Parish Council will shortly take possession of a Speed Indicator Device (SID)
The unit which has smart data analysis built in will be placed at village 'hot spots' to deter and warn motorists who do not keep to the 30mph limit through the village.
The unit has been funded from the parish precept and a vital contribution from the AVDC New Homes Bonus Micro Grant scheme which has enabled the SID to be ordered much sooner than planned.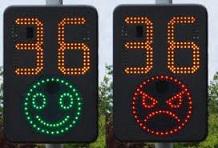 A feature of the template is that emergency notification or notifications will automatically display once created on the home page.
They also appear on the notice board.
This is very useful for road closures, public health alerts and any other notice the parish considers to be an emergency.
Volunteers Required to Protect Quainton's Streams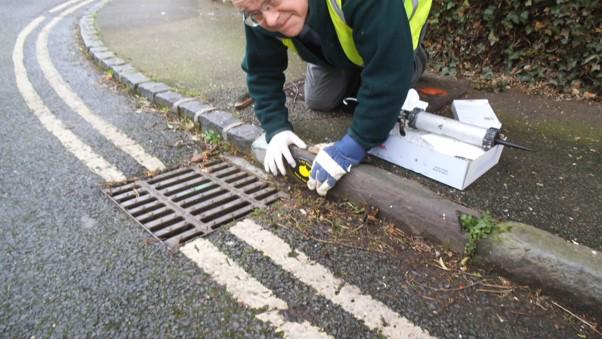 Protecting Quainton's streams from pollution - Can you help?
This March River Thame Conservation Trust is looking for help to mark out road drains with yellow fish markers to spread the key message 'only rain down the drain' to protect local stream from pollution.
Road drains play a vital role in keeping our roads clear by draining away rainwater to nearby rivers and streams. However this direct connection means that pouring pollutants down them is like pouring them directly into a watercourse. All too often substances such as soap, oil, paint, cleaning products and litter make their way through road drains to streams and rivers where they can have a devastating impact.
Can you help us install markers (All PPE supplied) to dissuade people from pouring things they shouldn't down the drain or to drop off information leaflets to households? Join us on any of the following dates:
10:00 – 12:00, Thursday 12th March
13:00 – 15:00, Thursday 26th March
10:00 – 12:00, Saturday 28th March
If you're interested in getting involved please email Hannah (hannah@riverthame.org). More information on the project can be found here: https://riverthame.org/our-projects/watery-behaviours/yellow-fish/