OgImage: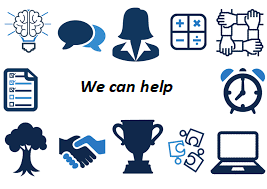 The Saye and Sele Foundation is a Charity based in the villages of Quainton and Grendon Underwood. It provides grants for educational and life skills development for young people under 25 who live in the villages. Grants normally up to £500 are available for
University and College costs – especially items for coursework
Apprenticeship costs
The costs of training courses and equipment in preparation for work and qualifications
Volunteering
Sport, Music, Art, and Performance
The committee meets 4 times a year, in January, April, July, and October, and applications can be submitted at any time to the Clerk, by completing the on-line application form on the Charity's website www.sayeandselefoundation.org
In addition, the Charity owns the Saye and Sele Hall, in Lower Street Quainton (which is used by Gumboots and Roots Pre-School, Scouts and Guides groups and other local clubs) and a Playing Field in each village.
Contact details: enquiries@sayeandselefoundation.org or 18 Lower Street Quainton Aylesbury Bucks HP22 4BJ.
Registered at the Charity Commission under No: 310554.