OgImage:
Welcome to the village website for all activities

plus information and history about our local area

Windmill now fully restored

Open to the public on Sundays

The Church of Holy Cross and St Mary

with historic marble monuments

The railway centre is located in Station Road Quainton,

and occupies an extensive site in rolling

Buckinghamshire countryside.

The Village Hall Station Road

superb facilities for event hire

see Community Activities page
Notice board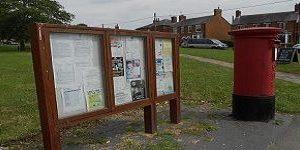 Parish Council Meetings
Meetings usually take place on the 2nd Thursday each month at the Memorial Hall Station Road.

The next meeting the Council to be held on Thursday 1st September at 7.30pm.

The press and public are welcome to attend meetings to raise matters direct with councillors.

Notice of Public Rights and publication of unaudited Annual Governance & Accountability Return. Accounts for Year Ending 31 March 2022
There is a parish councillor vacancy to be filled. For more details click on the link below:

°C

%
mph
FRI
° °
SAT
° °
SUN
° °
MON
° °
TUE
° °
Latest Quainton Parish News
Update on Road Closures
09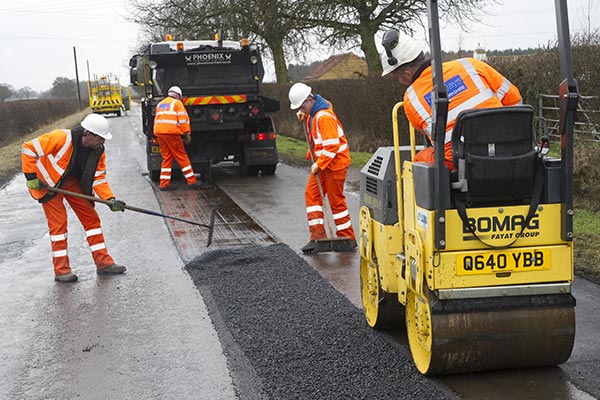 Roads Closure Information


Quainton's New Neighbourhood Plan in Place
12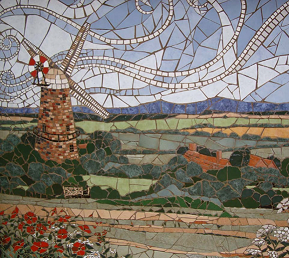 The parish council is pleased to announce the modified Quainton Neighbourhood Plan has been made by Buckinghamshire Council.
This means it will now form part of the Development Plan for the area of Quainton parish and will sit alongside the Vale of Aylesbury Local Plan and so will be a primary material consideration in the determination of planning applications made within the parish.

The made Plan is available to view on the village website at:

https://www.quainton.org.uk/quainton-neighbourhood-plan