OgImage:
Welcome to the village website for all activities

plus information and history about our local area

Windmill now fully restored

Open to the public on Sundays

The Church of Holy Cross and St Mary

with historic marble monuments

The railway centre is located in Station Road Quainton,

and occupies an extensive site in rolling

Buckinghamshire countryside.

The Village Hall Station Road

superb facilities for event hire

see Community Activities page
Notice board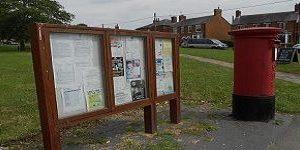 Parish Council Meetings
Meetings usually take place on the 2nd Thursday each month at the Memorial Hall Station Road.

The next meeting the Council to be held on Thursday 9th June at 7.30pm.

The press and public are welcome to attend meetings to raise matters direct with councillors.

There are parish councillor vacancies to be filled. For more details click on the link below:

°C

%
mph
FRI
° °
SAT
° °
SUN
° °
MON
° °
TUE
° °
Latest Quainton Parish News
HS2 Mobile Visitor Centre in Quainton on 31st May
26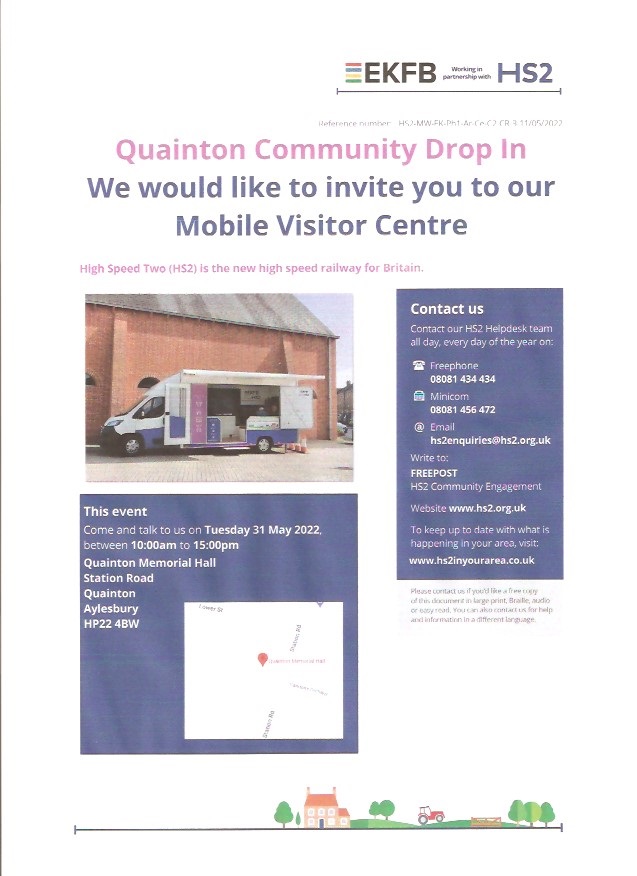 The HS2 Mobile Visitor Centre will be in the Memorial Hall car park on Tuesday 31st May 2022 10am to 3pm.

Drop in to hear the latest information on current works and representatives there to answer questions.
Update on Road Closures
19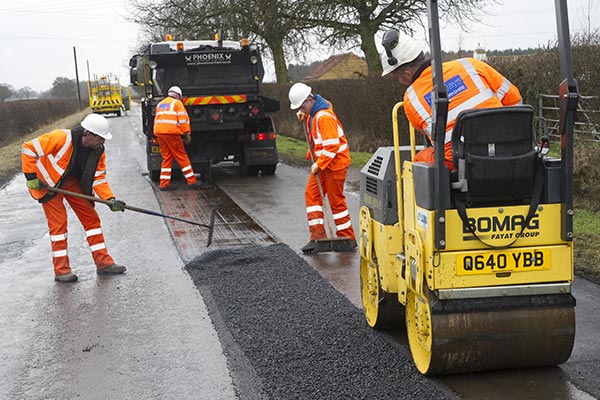 Roads Closure Information